---
How to Ensure High Productivity of Remote Workers
Presently, industries across all sectors are witnessing the flexible workplace revolution. Flexibility in the workplace allows entrepreneurs to work with a global pool of talent, which eventually leads to high productivity. For instance, Netflix focuses on the work process rather than the work location and hires remote workers to fulfill the business requirements.
Do you want to hire remote workers for your project but are not clear whether hiring remote workers will also help you in achieving your business goals? If yes, then don't worry! You are on the right platform. Here, we will discuss how you can ensure to make your remote workers productive for attaining your business objectives and goals. Following are the key points to enhance the productivity of remote workers:
Effective Communication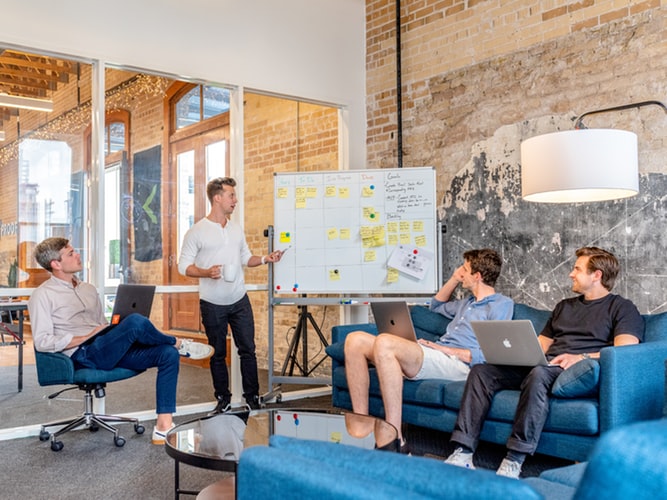 Communication is the predominant factor in increasing the productivity of remote employees. Unlike the traditional workforce, communicating with the remote team is not at all easy. Mostly, the traditional workforce communicates through informal discussions or meetings. When a project includes both on-site and remote employees, it is more likely that the remote employees lose information due to informal communication. Therefore, a team collaboration tool like Slack is helpful for effective and instant communication. This real-time communication saves a lot of time and enhances productivity. During meetings with the offshore team, video conferencing and screen sharing play a vital role. Where video conferencing lets you communicate with your remote team face-to-face without being physically present, screen share enables you to share the content of your screen with remote workers.
Clear Guidelines
To maintain constant and effective communication, companies must ensure to set clear guidelines for remote workers. A remote employee must know when he must communicate with the company. If the company does not set this guideline, the offshore employee must ask for such input. It is better to set communication-related guidelines before hiring a virtual resource. In this way, the company and its remote worker are on the same page even before starting the project. Additionally, setting clear guidelines for a remote team helps keep the company's data secure.
Project Management Tools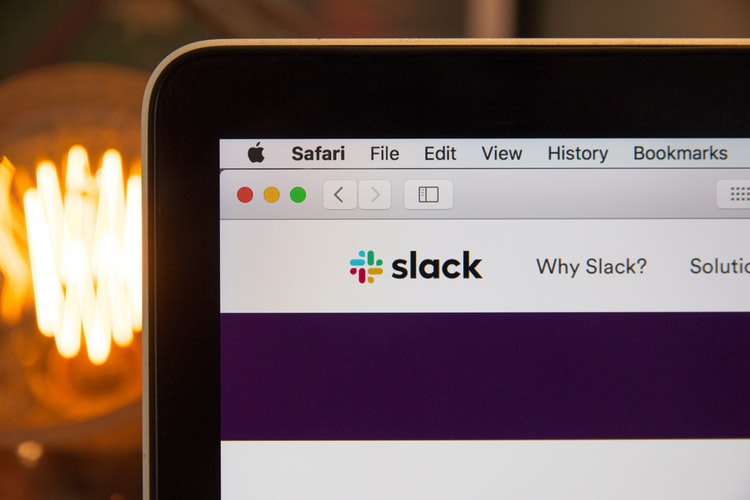 Generally, companies keep an eye on their on-site workforce for upgrading their productivity. Yet, such kind of monitoring creates constant pressure in employees due to which their performance gets affected. On the contrary, talking about flexible remote work, companies provide a little bit of leniency to their virtual resources due to which they get relief from the constant pressure resulting in high performance and productivity. Flexible remote work can be monitored using different project management software. For example, Asana is used to track and manage the project from scratch to end on a daily basis. Employers can set a target for each member of the virtual team using the project management tool. They can track the progress report of each individual and identify the best performers as well as underperformers before completing the project.
Time Management Tools
In an office environment, you can figure out the absence of an employee without even checking the attendance sheet. But, in the virtual environment, it is difficult to know various things like if a person has started working, for how long did he work and in which project is he working. Also, you cannot ensure that your offshore employee is not getting distracted from a variety of social media sites such as Facebook and Instagram. To solve these problems, various time tracking tools were built to track the working hours, attendance, and other measures of productivity. Time tracking is an effective way to ensure better productivity. Using the time tracking tool like Timely, each employee working under the same project can see the daily work record of his peers and get motivated to perform better, thus, become more productive. Moreover, time tracking will create discipline within the employee to complete the daily tasks on a daily basis.
Rewards and Recognition
Employees have a thirst for rewards and recognition. Tech giants suggest that companies must appreciate the work done by their offshore resources as a little bit goes a long way. Rewards and recognition not only boost up the confidence of an employee, but this also results in enhancing productivity. To build a productive working relationship, managers must provide constructive feedback to their employees. Lack of recognition drives down the morale of the employee, which affects the whole team, and hence, productivity gets affected. Hence, managers are advised to express even small feelings like Thank You, Great Job, etc. apart from giving big organizational awards. Simple and genuine expressions can work wonders to enhance the performance of an employee. This behavior creates a positive impact on the productivity of an organization.
Conclusion
Merely, hiring a remote worker does not ensure productivity. The manager plays a crucial role in making the virtual team productive. The manager must know how to plan the project taking into account different factors (such as the number of virtual resources and flexible remote working hours) because a well-designed plan is necessary to accomplish the project goals within the stipulated timeline.
Recommended Posts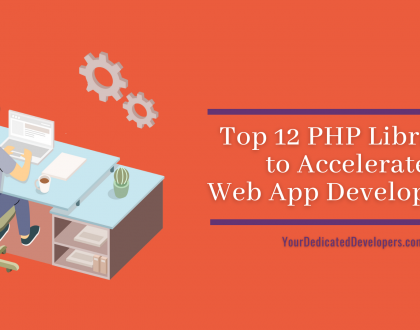 August 24, 2021