---
How Much Would It Cost To Hire Developers In India?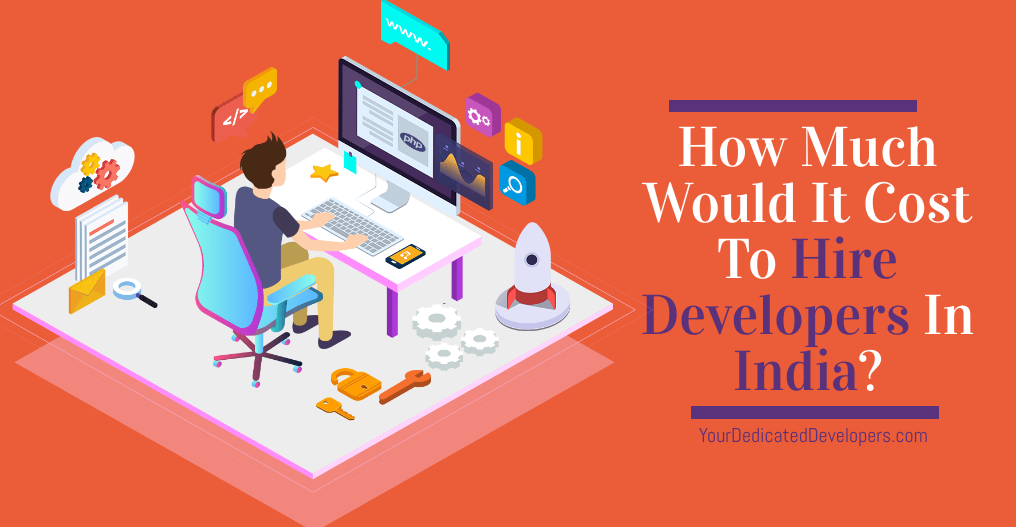 Building a website or mobile application is a great strategy for transforming an idea into a revenue-generating business. This is why entrepreneurs across the world are focusing more on developing a top-notch web/mobile app for their business. Companies (startup or enterprise) want to hire dedicated developers who can convert their dreams into reality. Hence, they chose the most efficient option of hiring dedicated developers from India.
Factors Affecting Developer's Cost
Software project development is an amalgamation of programming language, technology, idea, tools, functionality, API integration, framework platform, and many more things. A good developer is a prime requirement for any project development as he can help you with all these things. There are various crucial factors contributing to the cost of hiring a good developer. Let's find out what are these factors and how they are affecting the price of hiring a good web or mobile app developer.
Platform
The cost of hiring a web or mobile app developer primarily relies on the platform on which the website or the mobile app is to be built. The platform is referred to as the programming language used in a particular website or mobile application. The most common website development platforms are PHP, ASP.NET, and Java, whereas mobile app development platforms are Android, iOS, Windows, and cross-platform. For a specific platform, the standard rate of hiring a developer is almost the same unless the developer has working experience on advanced technologies like AI, IoT, and Blockchain.
Project Complexity
Do you want your website or app to be built from scratch? Or you want to integrate any feature or update the website/app? Based on your specific requirements such as design, integrations and other functionality, the complexity of a project is discovered. Needless to say, a simple or less complex project (just like a simple utility app with no server-side integrations) requires less budget for hiring resources. While for medium or large complex projects (like the real-time message app with back-end integrations and database support), the cost varies with the complexity level. Hiring resources depends on the nature and scope of the project, which eventually determines the hiring amount.
Fixed Price or Hourly Rates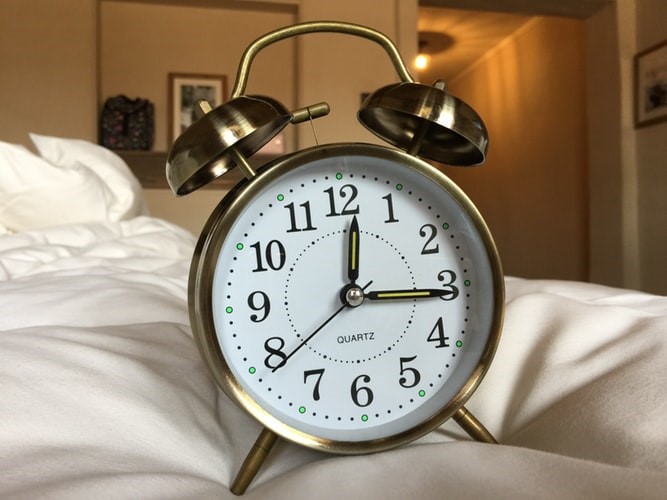 Companies often choose between the dual pricing model – fixed price and hourly rates. In the fixed-price model, the budget and timeline of the project are fixed in advance. The app idea, feature and functionality implementation, specific platform choice, everything is predefined. Although this model is cost-effective, the client cannot make changes in the project, which in turn may result in the poor quality of the project. So, the entrepreneur must be prepared to take risks and face failure, in case the resultant website or app is not developed according to his expectations.
In the hourly rate (or Time and Material) model, the hiring budget is based on the working hours of the development team. In addition to this, the timeline is also flexible. The cost of hiring differs according to region and company. This model allows the client to add any feature or make changes during the project development process, which in turn leads to a rise in the budget. But, this model ensures to give the desired product according to the client's requirements.
Fresher or Experienced Developers
Large enterprises hire both freshers as well as experienced developers. But, due to budget constraints, start-ups are unable to do so. Hence, entrepreneurs have to make a tough decision of hiring the right talent for a successful business. Owing to high skills and extensive working knowledge, senior professionals will obviously demand a higher amount in comparison to a fresher. But an entrepreneur must not hire a fresher for his start-up just because it is cost saving. Apart from money, one must consider various factors like risks involved in job role, growth rate witnessed by business, availability of training time, etc. The developer is responsible for the success or failure of a business to a great extent.
Summary
India is the most preferred location when it comes to hiring a good web/mobile app development team. The low-cost, quality service is the salient feature of Indian dedicated developers. One must hire web developer India or hire mobile app developer India according to one's unique business requirements. Entrepreneurs will certainly accomplish their business goals through dedicated Indian developers as the Indian development team minimizes the overall project development cost up to 60%, thereby ensuring the hike in business revenue.
Recommended Posts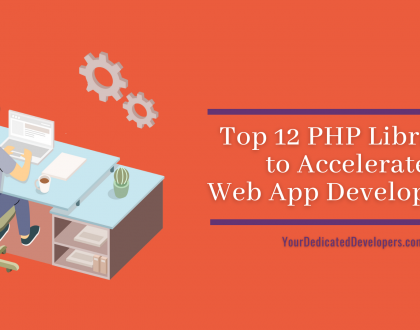 August 24, 2021