---
Reason Why Start-ups Need Professional Website Design Services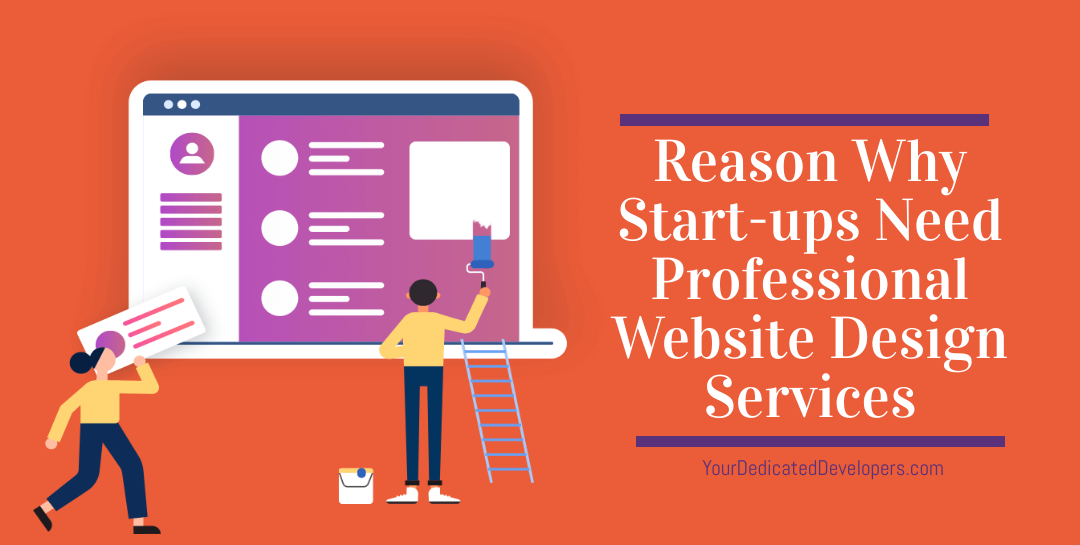 The online platform is an easy medium for businesses to approach masses. A website plays a significant role in providing business information and marketing services and products. Thus, entrepreneurs are putting a lot of effort into developing a good website for drawing the attention of a larger group of people. Experts believe that investing in professional website design services opens up possibilities for a startup or a company to compete in the larger market. Professional website designers not only design and build a web page but also perform a variety of functions such as SEO writing, and content writing, which helps in driving more traffic to the website.
Why Do Start-ups Need Professional Web Design Services?
Do you own a startup and want to establish your brand in the market? Consider professional website design services for building your website. One must opt for an expert web design company due to the following reasons: 
Expert Guidance
Hiring a professional web design company plays a significant role in designing and developing a startup website. Professional web designers have extensive knowledge and experience with the help of which they cater to their client's specific business requirements. These professionals can also help entrepreneurs in registering and purchasing domains, email configurations, web hosting, various other services.
Updated Strategy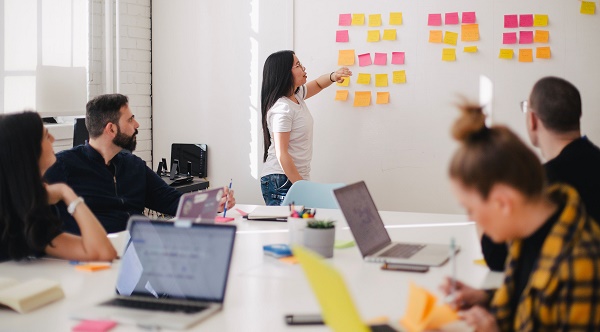 Top-notch professional web design companies have experienced web designers who have knowledge related to the latest trends in website development. This knowledge helps web designers to understand the client's requirements and to plan an ideal strategy for the website, yielding optimum results. Professional website designers have experience in working with different clients in different domains. They always keep in sync with current tech trends. Therefore, they can design a website for any business.
Process
Based on the experience, professional web design companies follow a definite pattern for developing a website which involves the following steps:
(i) Strategy:
The first step of website development includes research and development to finalize the strategy.
(ii) Design:
The second step includes finalizing the visual appearance of the website (like user interface, navigation structure, etc). 
(iii) Build:
In this step, the expert web designers transform the vision of the design into reality. Furthermore, they develop the functionality of the website and add content to it.
(iv) Test:
In this step, the web functionality is tested on various browsers and devices.
(v) Launch:
 In this step, the designers add any element based on the requirement and launch the site to a live server.
(vi) Report:
The final step includes monitoring the site performance and regularly updating the website content. This step is often repeated to enhance website performance.
User-friendly Website
A professional web design company can help the startup to create a website that can be easily perused by its users. Professional developers are well aware of the journey of an average web user. They know the point from where users start browsing, how they want to navigate, and where they want their menu to be. Such knowledge helps professional website designers to provide users with simple, short, and rewarding browsing experiences.
Scalable Service
Initially, startups launch their websites with limited features. But after the successful business expansion, entrepreneurs need to add various elements to their website. Augmenting such elements require professional website design services, which not only help in designing and developing a website from scratch but also provide flexibility to add enhanced functionality in the existing website.
Cost-Effective
Startup owners endeavor to limit their costs for earning more profits. We know that hiring an in-house web development team adds up to the cost of website design. For optimizing costs, hiring an offshore web development team is far more effective because doing so enables entrepreneurs to focus on their core business.
Time-Saving
Hiring a professional web design agency saves the startup owner's time. If the owner wants to build his website, a lot of time, and effort will be consumed in its development. Even after shifting the entire concentration towards website development, the owner might not get the desired results. Professional web designers save time and effort of the startup owner, thus providing fruitful results.
Quick Results
If a startup owner handles the business on his own, it is more likely that the owner will keep guessing what things will work. This will eventually lead to many mistakes and affect the overall result. Web design companies provide professional website design services like web development, database management, creative designs, social media monitoring, etc. Such companies ensure to yield quick results by providing the latest technology environment and supporting the startup business.
Security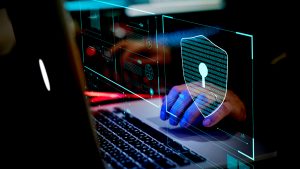 Cybersecurity is a crucial factor that builds trust for a brand among users. We know that e-commerce websites with payment gateways require security. If you own an e-commerce business, then you must adhere to international cybersecurity regulations like HIPAA, GLBA, PCI DSS, etc. A professional web design company can help you in incorporating robust security measures, plugging vulnerabilities, and testing to ensure optimized working measures.
High Ranking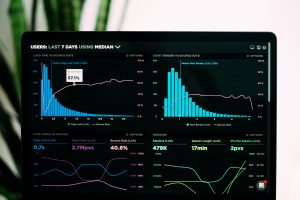 A good-looking website with various features and functionalities is not enough to attract sufficient traffic. Your website must be SEO compliant i.e., visible to the users on search results. It must have attributes like fast loading speed, relevant meta-tags, seamless internal linking, informative content, etc. to attain high rank on search engine result pages, SERPs. You must engage professionals to make your website SEO compliant and easy for search engine crawler programs to index.
Customer Support
A professional web design company helps to manage the business operations of a startup effectively and efficiently. It provides customer support at every step during the startups. Professional developers help startups in making their professional virtual appearance in the digital world and draw the attention of more clients. When professional website designers take care of the virtual appearance of startups, entrepreneurs can easily focus on their business development.
Conclusion

If you are convinced to hire a professional web design firm for developing your website, then make sure to choose a web design company that can provide customized solutions based on your unique business requirements.
Recommended Posts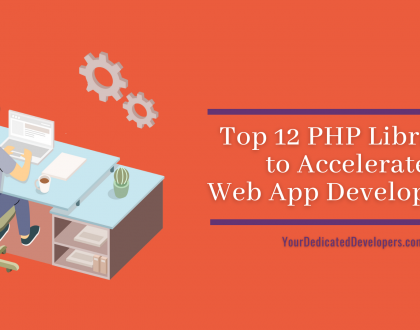 August 24, 2021