---
Tips for Managing an Offshore Development Team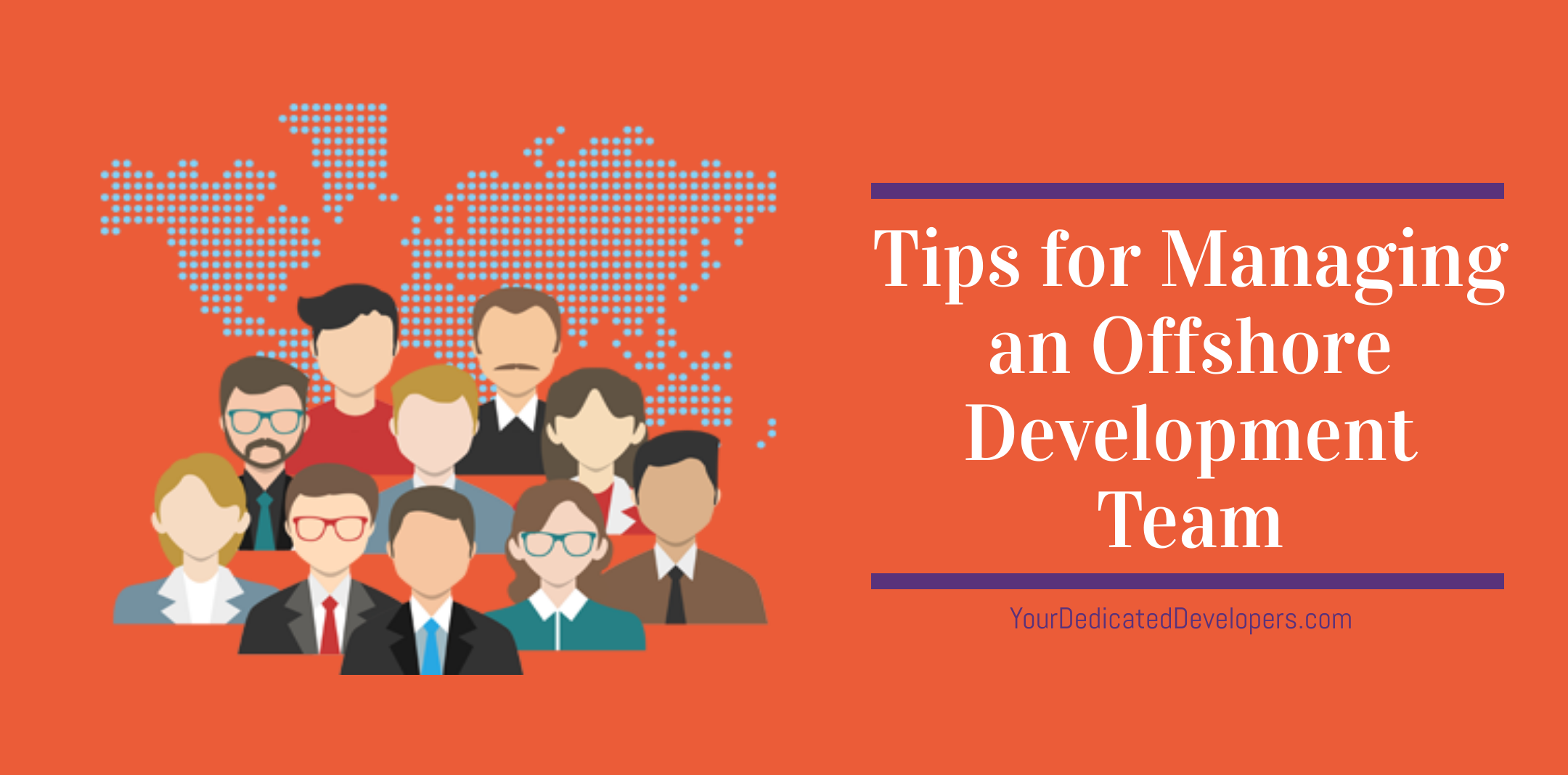 Finding a highly-qualified and experienced developer on a limited budget is not an easy task. It is obvious that professionals having great experience and expertise will demand a handsome package. But what if your budget does not allow you to spend more on hiring such professionals? Indeed your mobile or web application will lag and will not be able to draw the attention of a huge audience. To resolve such an issue, hiring offshore developers is the key. Offshore developers will not only save your money but their expertise will take care of your project during the entire development process. If the remote team is handled with care, you can maximize your business profits at a low-cost investment. Have a look at the following tips that will help you in the management of your offshore development team.
Build Corporate Culture
A company must not treat its offshore development team as a hired vendor or separate entity. It should make them feel like a part of the organization so that offshore developers get motivated to work harder and become more committed. The project lead must often talk to its remote employees to know them on a personal level and build a rapport with the team. Employers can give gifts to their hired offshore developers to make them feel more connected to the organization. It is important to appreciate the hard work and determination of your outsourced employees as they work out of the box to cater to your company's requirements. Also, appreciation makes a direct impact on the employee's performance.
Identify Overlap Time and Use Shared Calendars
Time difference is a major issue with IT outsourcing across various regions. Identify the common working hours of the company as well as the offshore team. There must be at least two overlapping hours in which both the company and the offshore team can exchange the project related information in real-time. You can keep track of upcoming local holidays or leaves of your team members using shared calendars to avoid last-minute hassles during the project development.
Practice Agile Management
Software development companies use an agile management model to deal with globally distributed software development. This model can effectively tackle the time zone issues. The latest technologies provide a common platform for team members to connect, collaborate, share, and find information related to the work done.
Use Latest Tools & Technologies
Today, a wide variety of tools and technologies such as Skype, FaceTime, and Google Hangouts have made communication much easier. These tools help to increase the communication between the client and the offshore development team, thereby conveying expectations and goals to the offshore partner.
Maintain Constant Communication
A company must communicate with its outsourced partner effectively and sensibly to enhance the productivity of the project. The software development team must know your project requirements, goals, and expectations. You must explain the company's vision to your offshore developers and address their project related queries. Additionally, you must not communicate exceedingly fast in English as your offshore team might have non-native speakers. 
Employ Source Code Repositories
If your offshore development team resides in a different country/continent, it is important to employ a common source code as well as a version control system. This will help in eliminating any type of conflict as all team members will work on the latest source code.
Scheduling Daily/Weekly Meetings
You must plan and schedule your meetings with the hired offshore developers in the overlapping hours. You can schedule online meetings via Google Hangouts or Skype to discuss the status of the project and analyze issues faced during the development process. The meeting lasts for about 15 to 30 minutes depending on the issues discussed.
Set Emergency Numbers
You must set an emergency contact number for your offshore development team so that you, as well as the team, can directly contact each other in case of any emergency.
Conclusion
We have disclosed the key tips to manage your offshore development team following which you can narrow down the limitation of distance and build a healthy relationship with your outsourced developers. However, effective management requires a blend of both skills and experience. If you feel managing the remote team is not your cup of tea, then you need not worry. There are multiple software development firms that take care of such things without compromising on the quality of their service. You only need to do good research to identify such organizations before hiring offshore developers. 
Recommended Posts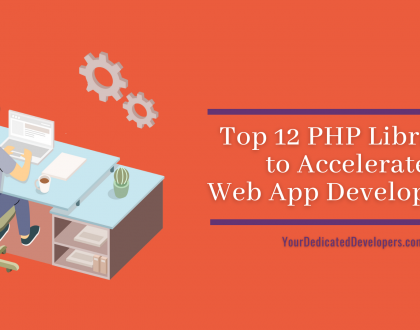 August 24, 2021