---
9 Reasons Why SMBs & Startups Should Hire Dedicated Virtual Resources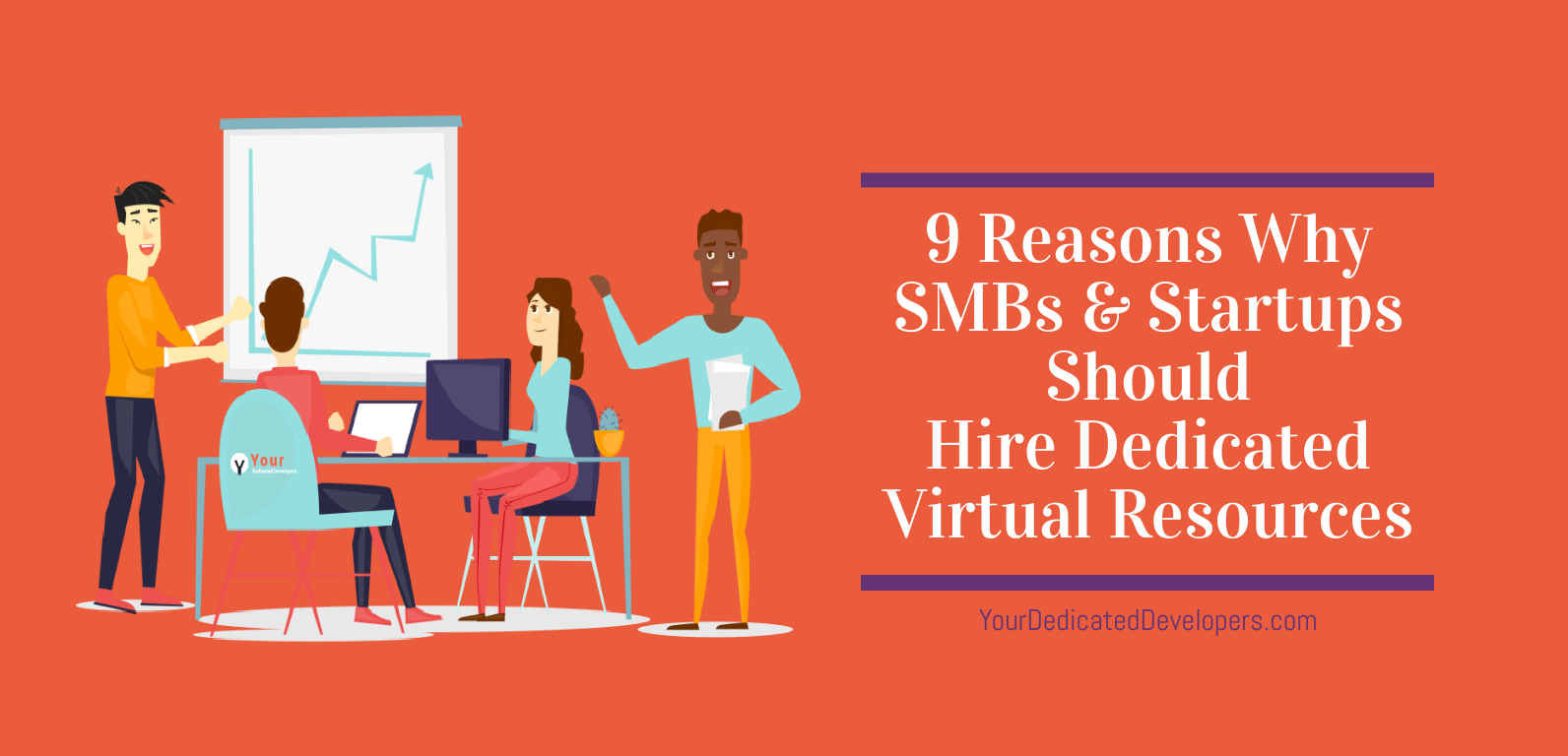 According to Gartner's report, "The outsourcing budget for logistics will get a hike of more than 5% in 2020".
Starting a business is a big challenge; on the other hand, running a business successfully and staying relevant is even a bigger one. A business involves different components like finance, administration, marketing, promotions, sales, logistics, and many more. An entrepreneur alone cannot handle all these components on his own. For an entrepreneur, a startup must run smoothly and successfully, whereas an SMB (i.e., Small and Mid-size Business) must expand and stay relevant.
Entrepreneurs who are a newbie for setting up their startup can hire the dedicated development team to make their business run successfully. Virtual resources for startups can easily manage fundamental tasks.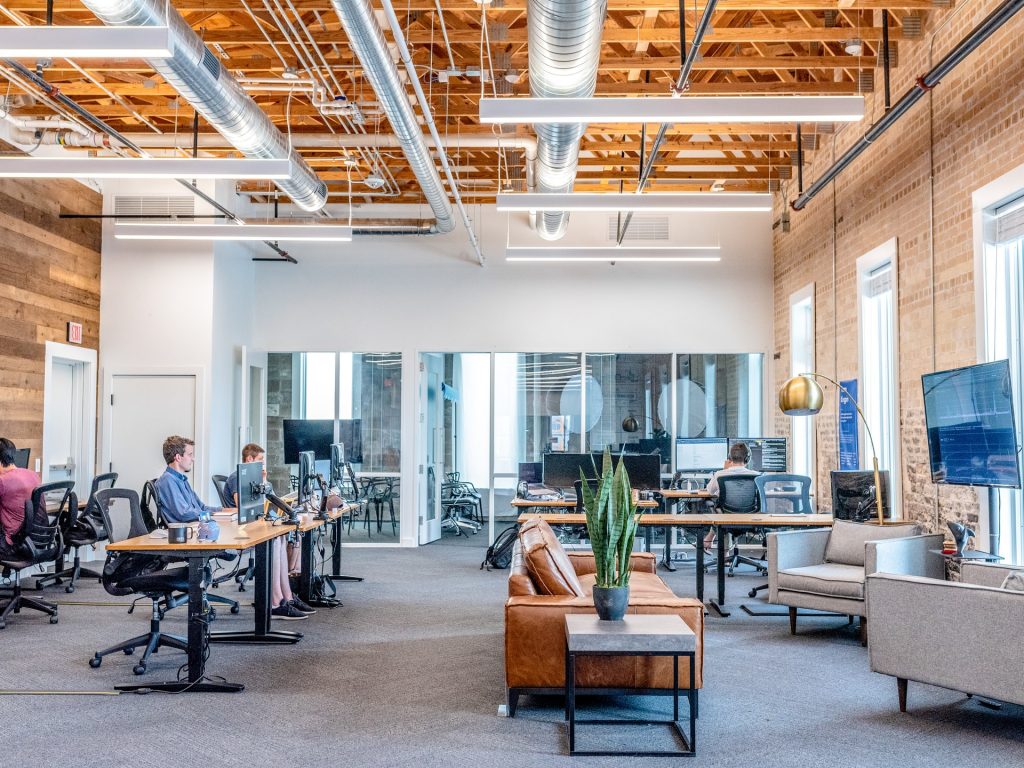 Various factors (such as lack of resources and inability to handle financial blows) can be a hurdle for SMBs to take up big projects, as a consequence, a loss of revenue prevails. Dedicated resources for SMBs can help entrepreneurs to overcome such challenges and make their business relevant.
If you are also an entrepreneur and want to hire dedicated virtual resources, you can search for the virtual development company that can offer you the option of picking your dedicated resources according to your business requirement.
Following are the nine major reasons for hiring dedicated virtual resources for startups and SMBs:
Access the Best Talent
Hiring virtual resources for your startup or SMB has several benefits. The dedicated resources can understand your business thoroughly, and their knowledge reflects in the tasks they perform.
The best part is that you do not have to worry about geographical restrictions. So, you are free to access world-class talent that too at comparatively lower costs. It means that your business is more likely to shine.

Drive your Business Growth
An entrepreneur is not a Superman. He cannot indulge himself in all the tasks. So, you need help with your projects in order to grow your business.
Always remember that collaboration is essential to take your business to the next level. Using this tool, startups and SMBs can flourish with strategic planning and shared interests.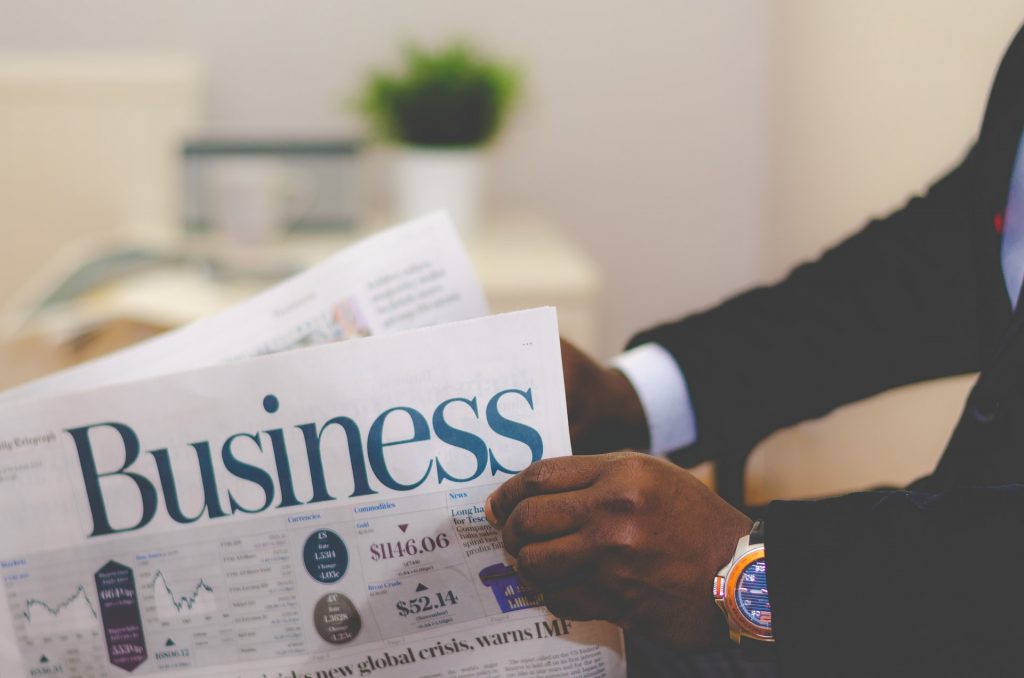 If you want to expand your small or mid-size business, you can incorporate talented virtual resources into your process and help them understand your business ethics and policies. You can also open the virtual floor and allow them to share their ideas. Subsequently, you will witness substantial growth in your business production.

Reduce the Operational Cost
It is the perfect option to hire virtual resources for some tasks. You can work with the virtual team to cut down on operational expenditures. There is no need to purchase office equipment, such as computers and laptops. You can also save expenses for office, maintenance cost, and extra taxes. 
Based on your current business requirements, the virtual team can work part-time or full-time. A virtual resource costs less than a regular employee as you need not pay for any employee benefit.

Focus on the Core Operations
Entrepreneurs need to focus on their core business functions. As an entrepreneur, you will notice that there are some tasks about which you do not have much expertise. Moreover, some other tasks do not require your direct attention.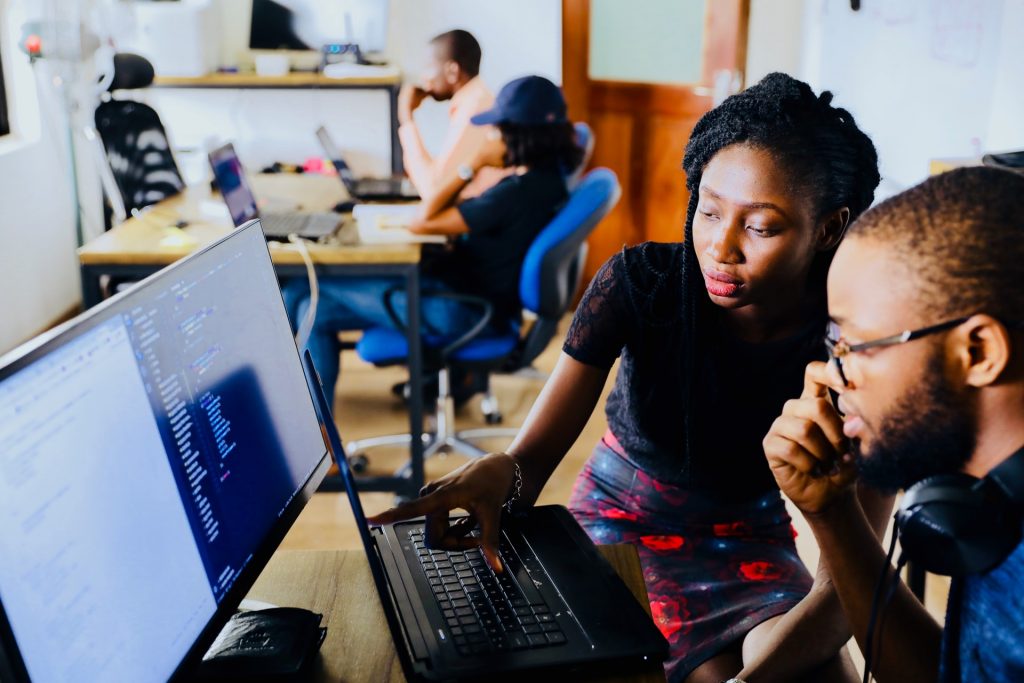 You can hire virtual resources to manage such tasks. The virtual resources will take care of your daily tasks and provide support so that you can focus on other important aspects.

Reduce your Workload
Entrepreneurs often have a jam-packed schedule due to which important tasks get overshadowed. Thus, virtual resources can be useful for several crucial tasks, like data entry, market research, online marketing, scheduling, web development, content development, SEO, etc.
Virtual resources can keep everything organized thereby, reducing your work-related stress. They ensure to complete a given task within the stipulated time frame. Hence, you can run your business smoothly.

Quality Service
Dedicated resources are committed to producing productive results and delivering value to their clients. The virtual team understands that business revenue depends on proper project execution. Your business reputation and success depend on how well your virtual resources handle their clients.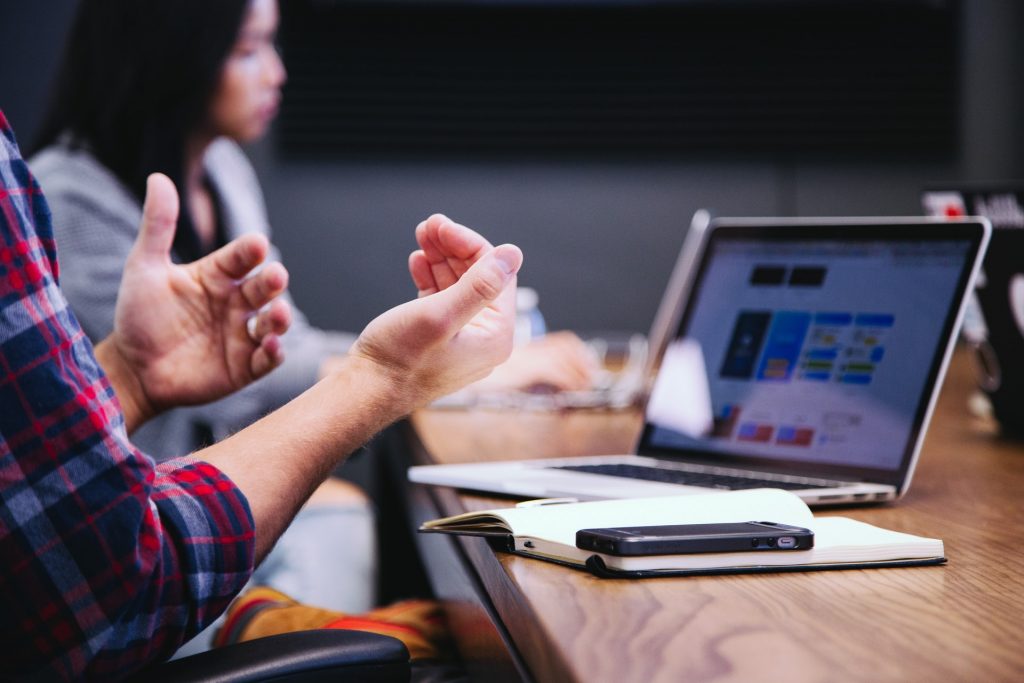 Your dedicated virtual resources work wholeheartedly and constantly try to provide high-quality services. Many times, outsourced employees show outstanding performance when compared to regular employees.

Flexible Engagement Models
Outsourced employees have a flexible work schedule. This means dedicated resources can work according to your business requirements. The virtual development companies offer a flexible model of hiring resources. You can either hire them on a project basis or an hourly basis according to your business needs.
The virtual development service providers can offer several other solutions (such as timezone differences and adjustable work schedules) according to distinct business needs. The difference in timezone can provide you with greater flexibility in task management. Also, adjustable work schedules can maximize performance and increase output.

24X7 Availability
In the current scenario, your employees need to be available 24X7 to widen the market reach of your business. However, in actual they are available for 9 to 10 hours only. To tackle this issue, you need to hire virtual resources from a different time zone. Your outsourced employees will take care of your clients and will assist you even during the official holidays. 
Moreover, you do not have to worry about the manpower shortage with virtual development services. In case of any emergency, you will always get a backup of other trained virtual resources to replace your existing virtual resources.

Improve your Online Presence
It is a well-known fact that the increase in the number of posts in social media strengthens your business identity. Thus, you must pay attention to several aspects such as prompt responses to consumer queries, promotional posts and activities, and the creation of engaging content to enhance your brand awareness. However, it takes a lot of time and persistence to become active in social media. You probably cannot afford to spend this much time to improve your online presence. So, you can hire virtual resources to increase your social media engagement.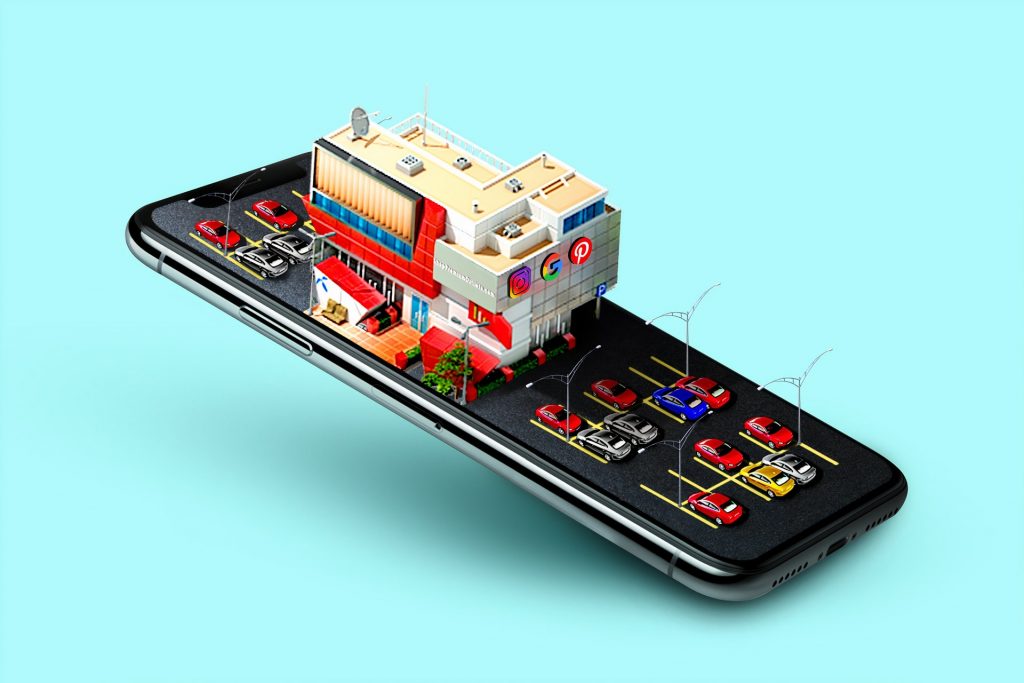 The dedicated virtual resources will perform the required essential tasks to help you increase the involvement of your customers. They can increase the frequency of social media posts using their expertise. It will significantly strengthen your startup or small and mid-sized business.
Conclusion
Entrepreneurs must realize the importance of dedicated virtual resources to rise the business ladder. Apart from the aforementioned points, there are many more benefits of outsourcing, like more work in less time, efficient client handling, scalability in operations, etc. Several companies provide quality virtual development services at an affordable price. You can search such companies on the internet and choose the best service provider accordingly.
Recommended Posts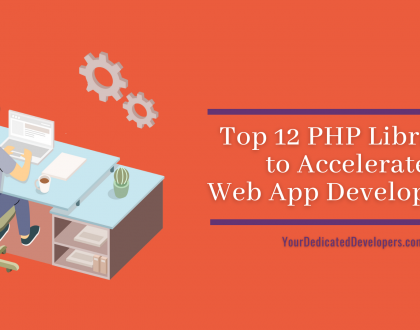 August 24, 2021