---
When & Why Should You Choose an Offshore Development Team?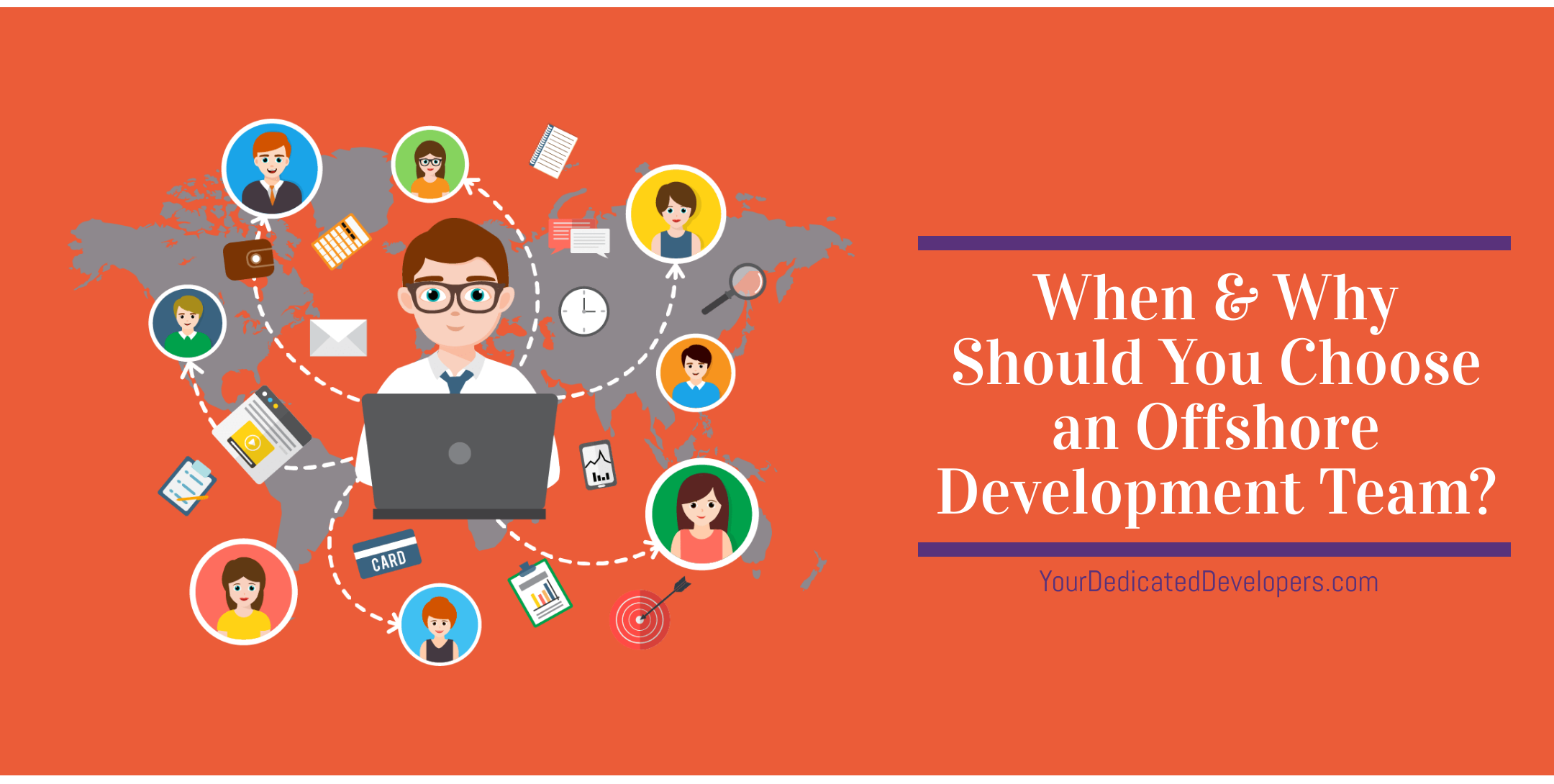 The word 'offshore' simply means that you can carry your business remotely. Why would a company not take the simple route of hiring local talent and look someplace else?
The competitive market landscape offers many reasons.  Companies have to continually invest time, money and resources to be able to offer software solutions that will provide them with a much-needed edge over the competition. But that becomes difficult with most talent either snatched by the competitor or out of budget. These facts have made companies look for outsourcing.
Outsourcing is done in a few ways like: –
Individual developer or agency

Delegating whole project or only certain parts or features

A dedicated team of developers
Offshore development is divided into a few types like: –
Off source outsourcing

Nearshore outsourcing

Onshore outsourcing
Dedicated offshore development team
It is a challenging endeavor to develop whether it is a website or an app. Intense market competition, slim error for mistakes and competitive deadlines demand a dedicated development team.
What is a dedicated development team? You can find several teams offering services to match your needs and similar core competencies. It is a business model that is an agreement between a client and a service provider. The service provider procures service of professional software developers for the client on a long term basis.
Experts consider a dedicated offshore development team perfect for projects that are not defined with very strict parameters. It means that project needs are subject to random changes.
When should you choose the offshore development team?
Hiring a dedicated offshore development team is important to reduce the absence of technical know-how caused by a sudden shortfall of talent. The team can fit in and adapt to your needs as quickly as possible.
So, confused when you need to choose an offshore development team? Here are some pointers: –
Cost-effective outsourcing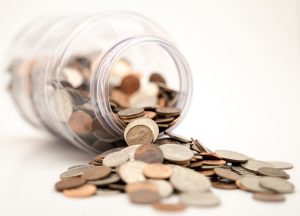 The lure of lower operational and labor costs is a big reason for companies to choose the offshore development team. If properly executed, outsourcing is incredibly cost-effective.
This cost-effectiveness helps you incredibly want to keep the development of the project within budget.
In many cases, developing projects is not the primary service the company offers or engages in. In these scenarios, an outsourcing development team is quite ideal. 
It will help you save money, time and additional costs involved in delay and hiring professional developers.
There are other costs involved in building a fully functional in house team. It gets highly expensive in cities like New York, Paris, Sydney, London, Singapore, etc.
Advanced skills
Outsourcing has proven to be a great way to personally pick programmers and developers with the right skills. Especially when the team members are lacking in those said skills.
Different projects require differing advanced skills and experience that the employees may lack. 
Since programming tools and skills keep evolving. A dedicated outsource development team can be your way of keeping in tune with those trends.
Flexibility
Every organization works on some core business process solutions. Deviating from those for a new project is not something companies want to do.
Outsource development is a perfect option in these cases. This gives the in house staff the freedom to focus on their tasks and responsibilities.
Quality is paramount
Outsourcing provides an organization with multiple options. They can handpick the best skills, knowledge, and favorable costs. 
You have the option to choose developers with advanced experience and skills to match your needs. Choosing experts from an offshore team enables project managers to deliver within budget, deadlines and other requirements. Chances of high quality are ensured.
Reasons to choose the offshore development team
The market provides constant competition for companies to stay on top. This means constantly investing money, time and resources in developing a strong team, and consumer solutions.
It is easier said than done though. Companies are many times fighting over the same talented recruits and that can heighten the cost involved.
These challenges cover the reasons to go for an offshore development team: –
Technical expertise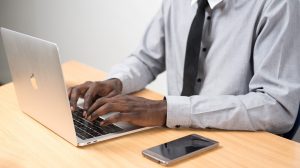 Offshore development team stays competitive to attract work. They do so by staying up to date with the latest technology in the market. 
Cloud computing, programming languages, database management, etc. are some of the technologies in high demand that is sought in an offshore development team.
Well-defined budget
Market fluctuations make budgets an aspect of high importance. Offshore dedicated developers make sure you don't go over budget. 
Every project comes with a signed agreement that comes ridden with terms of engagement that govern how the project runs. The written will have details on costs, expenses, submission of solutions, and project delivery, etc with clear details.
These terms avoid sudden shocks and expenses.
Focused work
Trying to hire new talent and add resources for every new project is time-consuming. Not to forget that it is highly distracting from the key focus of the company.
Hiring an offshore development team will negate these factors and help the team will focus on the growth of the company.
High team engagement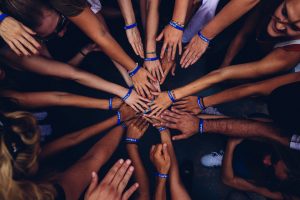 Managing offshore development is key to project development. Interactions of the core development team and the clients are of paramount importance.
It also gives you a high control over the project. Daily communications using tools like Basecamp, Slack, Skype, Aceproject, etc. help clients in effective team management. Collaborative sessions continually enhance the team's productivity, and thus desired results.
No time waste in starting
Building a new team from scratch is much more complex than it sounds. Even if money and resources are not wasted, which is a big if, the time it takes is simply unavoidable.
Not just hiring, but the team needs to bond and learn to work with each other. Learning each other strengths and weaknesses will be a big factor, and this takes a lot of time.
But having an offshore development team eliminates all these hassles. There is already a dedicated team and for the most part, containing members who know each other well. There is already a system in-built for disagreements and disruptions.
Conclusion
Developing a new project is a huge challenge especially in today's competitive market. A dedicated development team helps bring focus to a project and helps to achieve set goals.
But starting an in house team demands a lot of work, time, and resources. These aspects can be a huge waste for a team involved in other focus areas, and as such an offshore development team is the solution as stated above. Contact us today to get in touch with an effective offshore development team.
Recent Posts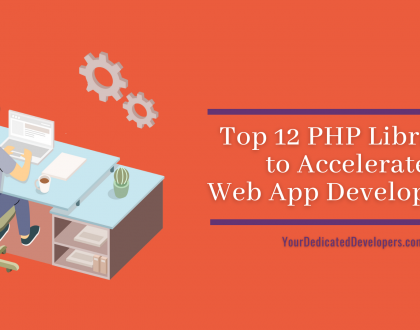 August 24, 2021