---
Lessons for Hiring an Offshore Development Team
The process of hiring an individual begins with reviewing the resume, conducting an interview, analyzing the personality, and then finally selecting the person. Although the hiring process is almost similar for everyone, there is a cultural difference between hiring someone onshore and hiring offshore. If you are planning to hire an offshore development team, then you must be prepared to work with professionals from diverse cultural backgrounds.

Before collaborating with the offshore development team, you must keep in mind a few important things that are as follows:
Inquire About Different Locations
The first and foremost step of hiring an offshore development team is conducting thorough research. You must explore all outsourcing destinations and choose the one that is best suited for your project based on different factors like flexibility, availability, cost reduction, and most importantly quality. Questions, such as, what is the work ethic in these countries, whether they have technical universities, and what is the success rate of startups in these areas, will help you to find out your suitable location. You can also have a one-on-one discussion with someone in your professional network, who belongs to the country from where you want to hire your offshore team. The time difference is another important factor, but you must give priority to quality over any other factor.
Partner with the Best Offshore Development Center
Traditional outsourcing does not allow you to communicate with your offshore team. Therefore, you must opt for the hiring model in which your offshore development team works as an extension of your in-house team. Find an offshore development center (ODC) that helps in structuring your offshore development team based on your unique project requirements. You can not only choose your team members but also manage them and make them an extension of your in-house team. Before collaborating with any ODC, find information such as whether it is certified, whether it has a quality management system, and what are its biggest successes and failures over the past year. Read testimonials and talk to the employees of the ODC, before making your final decision.
Choose your Remote Team Wisely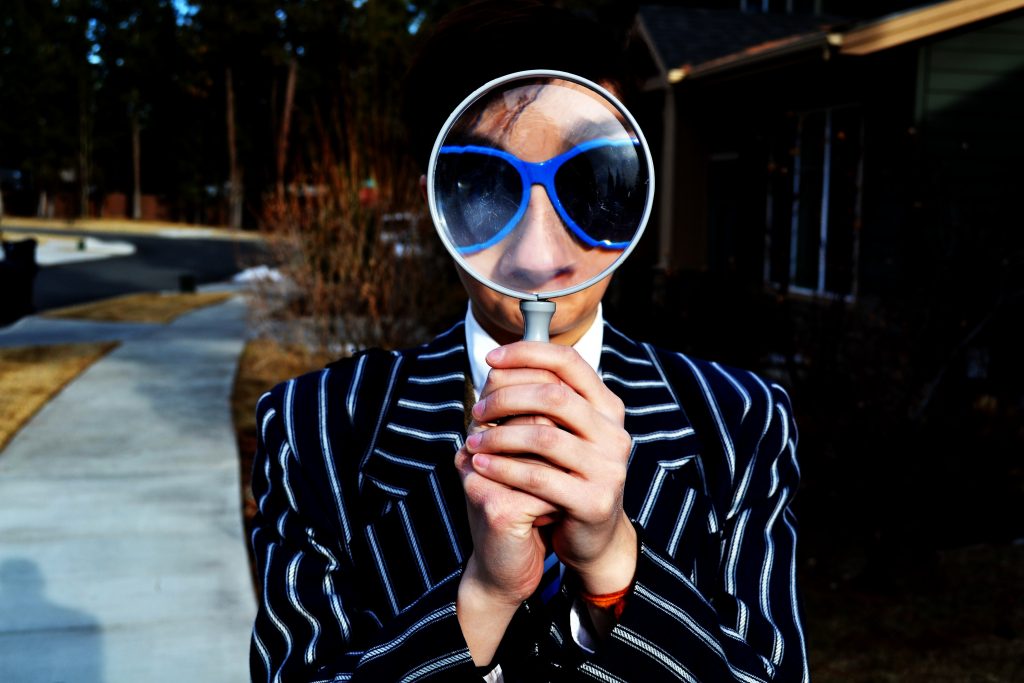 Choosing the right people for your software development project can be a game-changer. You must choose the talented and motivated developers for your remote team. Tell your requirements to the ODC, and also indulge yourself in the interviewing process. Keep an eye on both technical as well as soft skills as this will help you while managing your remote team.
Meet the Team Members in Person
It is wise to meet the team members before hiring them. Later you will not be able to interact much with them in person. You must make sure that you are hiring the right candidate by spending some time getting to know them personally and also by finding out about them from their peers.
Define your Product Vision
You must define the vision of your product with your extended team and give them complete information about your product. The information will help the team to get a clear idea about your product, and the team can then work accordingly.
Communicate Effectively
The major challenge that occurs while working with an offshore team is the lack of proper communication. No face-to-face communication can often lead to miscommunication. So, you must communicate with your offshore team daily rather than waiting for weekly meetings. You must also ensure that each team member has understood each point.
In addition to this, you must make effective use of technology to communicate with your extended team. To explain things in a better way, you can send pictures, attachments, and text messages to your offshore team and schedule audio and video calls for a proper conversation. Companies generally use Skype, Slack, etc. to communicate with their offshore development team.
When you work with the remote team, you have to deal with different time zones. You can overlap your work schedules to interact with your offshore team. This will help to improve your bonding with the extended team.
Have the Next Task Ready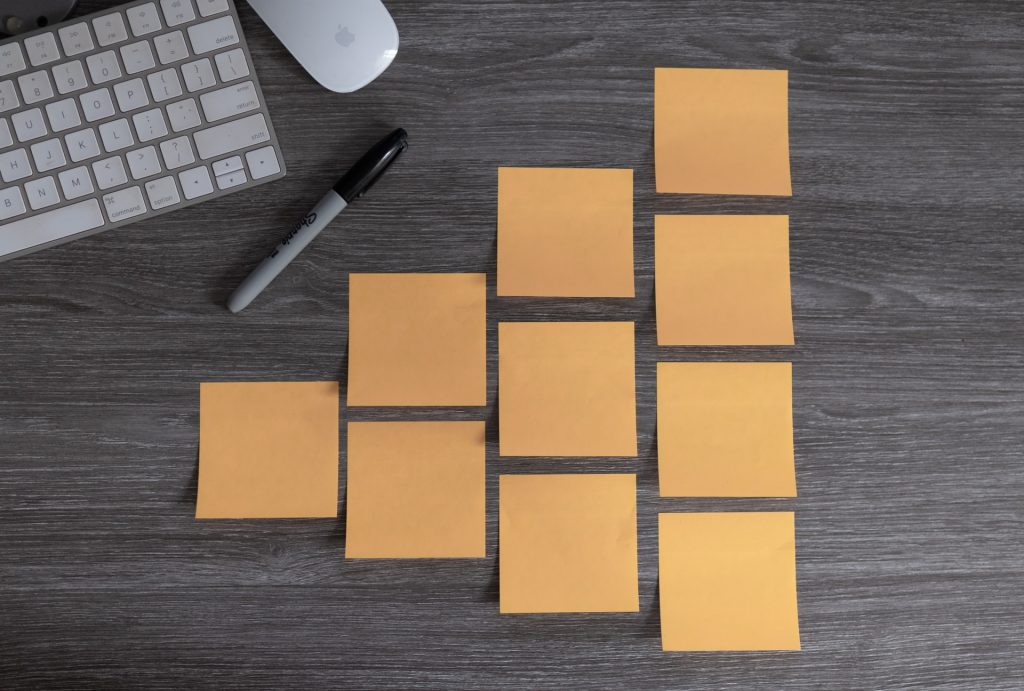 Offshore employees are often unable to clear their doubts immediately and hence, get stuck on a task. So, it is your duty to always keep the next task ready for them to work on in such situations. This is a better way to utilize their time efficiently until their doubts are clarified. Moreover, you must explore the potential of your offshore team by giving them substantial tasks. Your offshore employees must feel that you value their work.
Include Offshore Development Team in Decision-making
Businesses mostly commit a common mistake of not including the offshore development team in their decision-making process. You must ensure to avoid such mistakes. Your offshore development team must get all project-related updates. You must include the offshore development members through conference calls, ask for their opinions for important decisions, and ensure to make your offshore development team feel like an extension to your in-house team.
Always remember these important lessons while hiring and managing your offshore development team. Take your time to choose the best ODC and hire a skilled offshore development team that can deliver you the best result.
Recommended Posts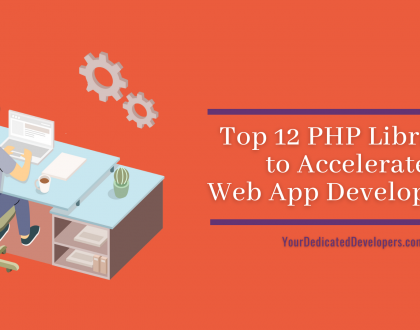 August 24, 2021